Civil Engineering
Complete service from survey to quality finish
A proven track record in successfully delivering solutions to meet the needs of our clients across Inverness and the Scottish Highlands.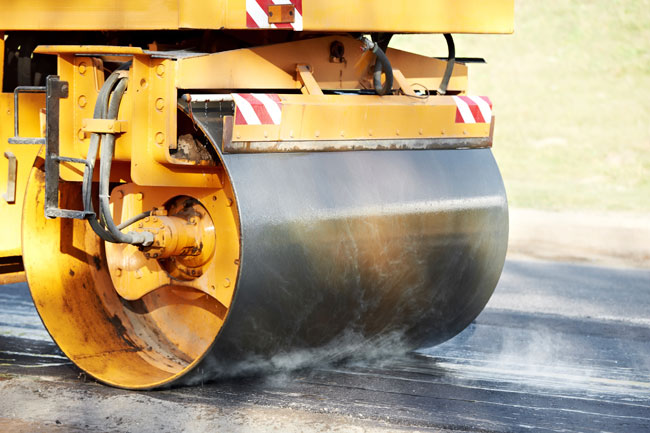 Beauly Construction has a proven track record in delivering a wide spectrum of civil engineering projects across the Inverness area and throughout the country. We have many years experience in infrastructure development and construction works and are committed to providing our clients with a high quality service. Our civil engineering services include:
Demolition & Clearance
Paths & Driveways
Car Parks, Roads & Kerbs
Site Survey & Preparation
Septic Tanks, Sewage Works & Soakaways
Earthworks & Drainage
Asphalt & Block Paving
Underbuilding (up to DPC)
Playgrounds & Forecourts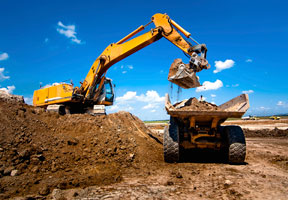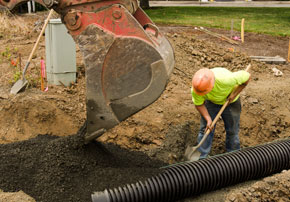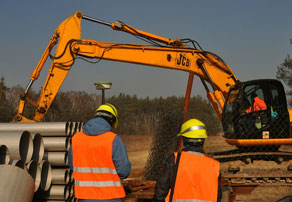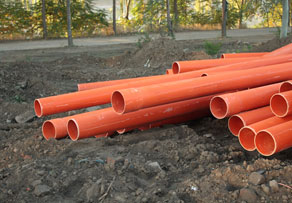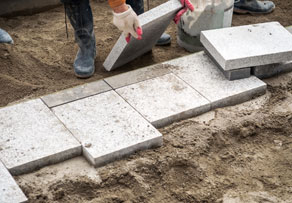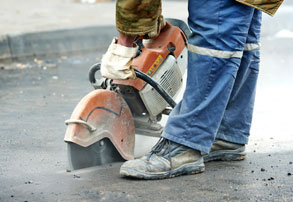 Beauly Construction is based near Inverness and undertakes civil engineering projects across the wider Inverness area and also throughout Scotland.