Other Services
We use the best equipment saving US time and YOU money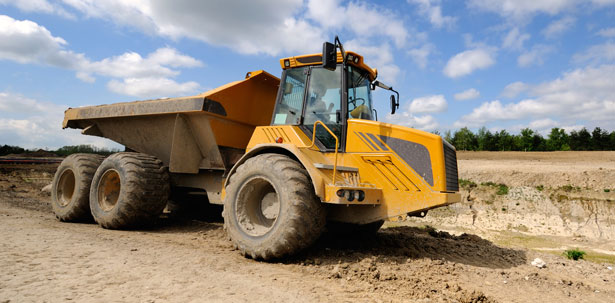 Dial-A-Dig
Beauly Construction is pleased to offer an owner operated Plant & Machinery Hire service. All items for hire come hire accompanied with our highly experienced operatives.
Available now:
JCB 3CX & 360 (3 - 16 ton)
Rollers & Dumpers (3 - 15 ton)
Excavators, Tractors & Breakers
Tar Pavers & Rollers
Tipper Lorry (16 ton)
Rock & Plant Trailers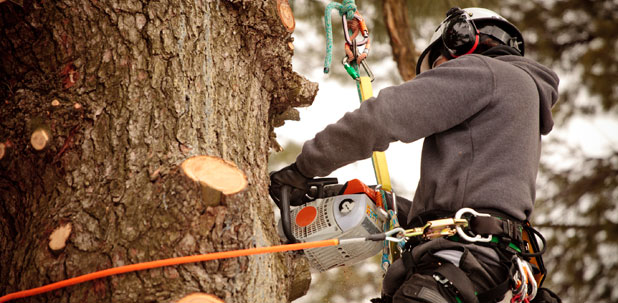 Tree Surgery
Beauly Construction provide an excellence in tree care management from pruning to tree dismantling, with friendly, knowledgable and expert staff using state of the art equipment. We carry out a number of tasks including pruning, crown reduction and canopy thinning.
Consult us for the removal of dead, dying and fallen trees. We also split logs, supply firewood and undertake all aspects of garden maintenance including clearance, hedge trimming and grass cutting.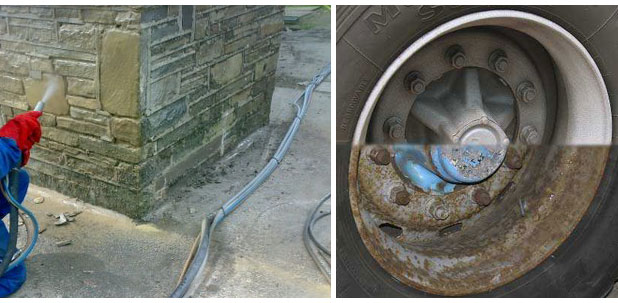 Shot Blasting
Take the pain out of restoration! Shot blasting is used across many industries and materials including metal and stone and we offer surface cleaning on a wide variety of components e.g:
Iron Gates
All vehicle and automotive parts
Vehicle chassis
Motor Cycles
Radiators
Masonry & Stone Work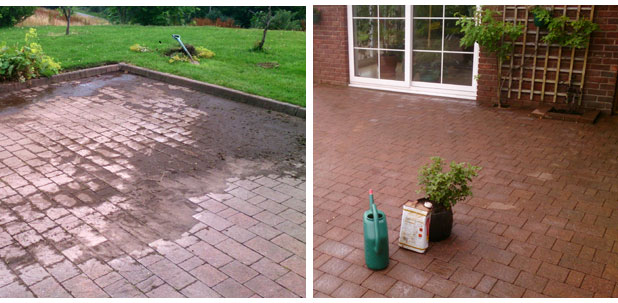 Pressure Washing
Beauly Construction provide residential and commercial pressure washing solutions using hot, cold and steam together with environmentally friendly and biodegradeable cleaning agents to suit all jobs such as:
Driveways
Patios
Decking
Masonry & Stone Work
Roofs