Health & Safety
Ensuring that success is no accident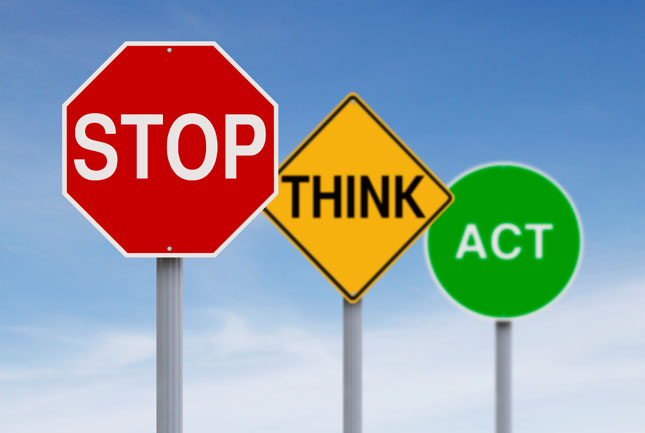 Ensuring that success is no accident
At Beauly Construction the health and safety of all employees, contractors and the general public is our number one priority no matter what project we embark on. This statement recognises Beauly Construction Lanscapes obligations under the Health and Safety at Work Act etc. 1974.
It is the general policy of Beauly Construction to ensure that so far as reasonably practicable, the health, safety and welfare of all employees whilst at work and contractors, visitors and members of the public who may be affected by the operations and functions of the company. These duties shall be accorded equal priority to the company's other statutory duties and responsibilities.
The Company shall enlist the support of all employees towards achieving the the objectives of providing and maintaining the highest standards of health, safety and welfare as is reasonably practicable.
Industry Accreditaion
Beauly Construction is fully registered under both the Construction Skills Certification Scheme and the Construction Plant Competence Scheme to provide operatives having satisfied Health & Safety requirements and plant operating skillsto to work on all types of construction sites.
In terms of Plant Operators we are registered under the following categories:
Dump Truck - Articulated - Chasis - All sizes
Excavator 360 below 10 tonnes - tracked
Excavator 360 above 10 tonnes - tracked
Excavator 180 below 5 tonnes - tracked
Excavator 180 above 10 tonnes - tracked
Agricultural Tractor